News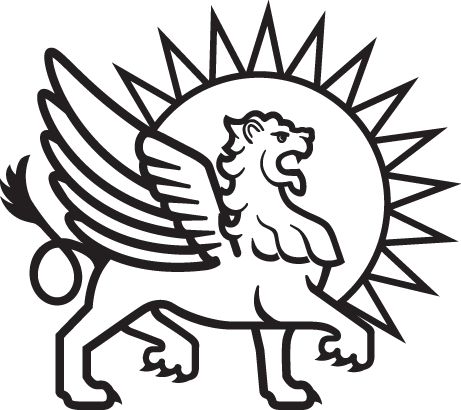 APPLY NOW - Applications are now being accepted for the following semesters:
* SUMMER 2018 (May or July start)
* FALL 2018 (September start)

Corpus Christi College has a rolling admissions policy. We continuously accept applications for upcoming semesters. If you are unsure to which semester you should apply, please contact the Admissions Office at admissions@corpuschristi.ca.
To begin your online application, create your own My LION CCC account by clicking the green "Login or apply" button to the left.
Graduating from high school or looking for a new school to transfer to and wondering what's next?
Come visit us on campus! Contact the Admissions Office to register: admissions@corpuschristi.ca or 604.822.6862.
Can't login to your My LION account? Contact the Registrar at 604-338-2622.
You can register for Summer Term I and Tem II courses. Avoid a $150 late registration fee by selecting your courses before March 16, 2018.